Join our growing list of stockists

We offer competitive discounts for our trade stockists.

Fast next day delivery to ensure you are fully stocked.

Attractive branded freezer deals.
Defra Approved
42/059/8003 ABP/PTF

Free Shipping
Subject To Spend

Simply fill out the form to get started...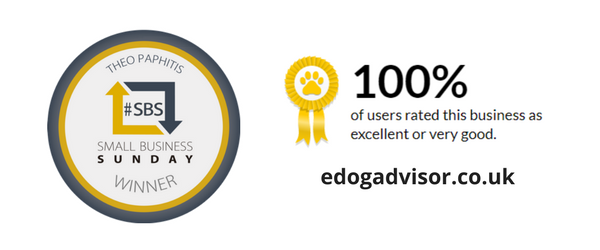 * Free delivery subject to spend as discussed once your application has been approved.