Join our growing list of stockists

Please note, we are not currently accepting new stockist applications. You are welcome to submit your application below and as soon as we reopen our stockist accounts we will process you application.
"I look for two things in a company.
One is great service, the other is a great product and Wolf Tucker have both of those"


- Jeff Sasse, Sussex County Dog Training
Defra Approved
42/059/8003 ABP/PTF

Free Shipping
Subject To Spend

Simply fill out the form to get started...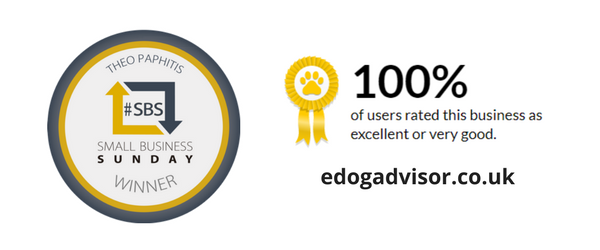 * Free delivery subject to spend as discussed once your application has been approved.